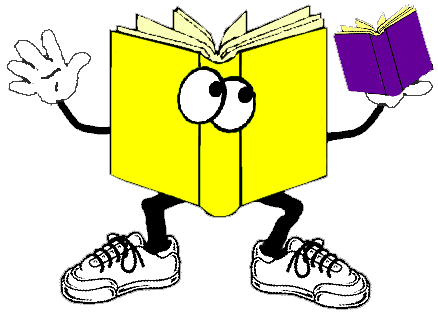 All those of you who could not make it to previous book readings can make it this time. We are having a book reading on Saturday, November 23, 2013 at Goobe's Book Republic on Church Street, off MG Road. It's close to KC Das and opposite the two-wheeler parking lot. Be there from 5pm-6.30pm.
All the three co-authors will be present on the occasion. Do please come and get signed copies from the authors and even interact with them on how you can get published in Mind Blogs 2.0 slated for 2014.
Looking forward to meeting all you guys.